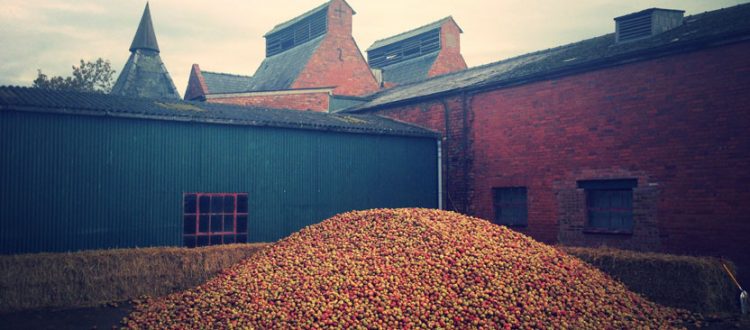 A Real Ale and Cider Pub in the Heart of Herefordshire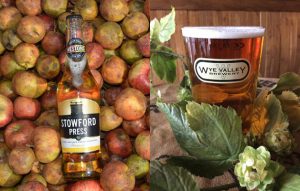 Herefordshire is predominantly an agricultural county, famous for the stunning rural beauty of the Wye Valley, Hereford cattle, fruit and cider production, and real ale.
There are plenty of lovely old inns and pubs in Herefordshire where you can enjoy all of the above, for instance The Kilpeck Inn, The Stagg (Titley), The Carpenters Arms (Walterstone) and The Barrels in the city of Hereford.
However, few can boast such stunning scenery as our very own Saracens Head Inn.
We have worked extremely hard over the past two decades to build a very loyal customer base, whilst improving our comfy bed and breakfast, restaurant and pub experience for new visitors to the Symonds Yat area. What we try to offer our guests can only really compliment the sheer beauty of this ancient gorge, which happens to be an Area of Outstanding Natural Beauty (AONB).
With a 4.4 out of 5 rating on Google and a Certificate of Excellence from Trip Advisor, it's nice to see our visitors appreciating a little of what we have on offer, whether it be an afternoon coffee, some delicious food, a night in our quaint accommodation or a relaxing pint of real ale overlooking the river, and whilst we're talking about real ales.. a perfect opportunity to focus on what's on at the bar this autumn/winter.
Real Ale, Cider and Lager at The Saracens Head Inn