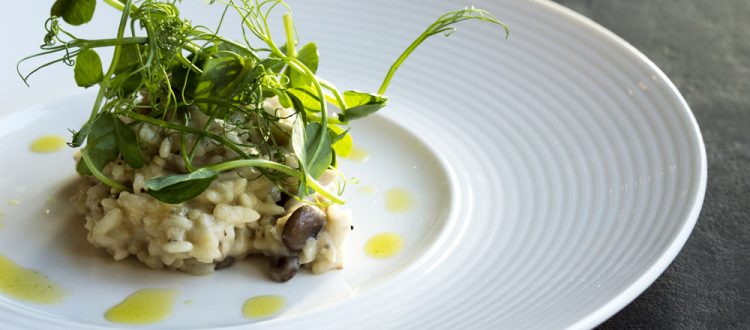 Winter Menus and Festive Opening Times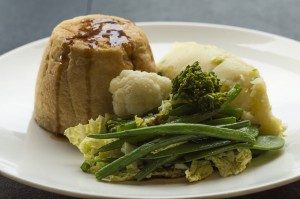 Welcome to our last post for 2015. We've included links to our winter menus, a special Christmas set menu, and our opening times over the festive period.
Also we now supply gift voucher/letters – these can be for accommodation or meals, can be for any amount, and can be personalised with the name of the recipient and sender, with any message. Please enquire at the pub for more information.
We would like to take this opportunity to wish all our customers and friends a very merry Christmas and a happy new year!
From all at the Saracens Head Inn, hope to see you soon!
Chris, Pete, Paul and team.
Our Winter Menus
"Our ingredients are carefully selected and wherever possible are seasonal and locally produced.
We are passionate about what we do and everything we serve has been prepared freshly for you" – Richard Weare, Head Chef, The Saracens Head Inn.
>>click here for Winter Dinner Menu
>>click here for Winter Lunch Menu
Christmas set menu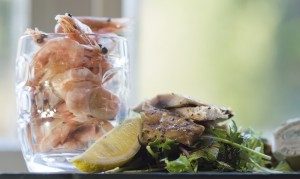 3 Courses £26.95 or 2 Courses £23.95
To Start
Spiced Carrot & Lentil Soup
Garlic & Rosemary Bread
Chicken Liver Parfait
Cider Apple Chutney & Roasted Pumpkin Seeds
Wood Pigeon Breast
Textures of Beetroot & Goats Cheese
Mushroom & Per Las Risotto
Tarragon Oil & Baby Leaf
Main Course
Blade of Welsh Beef
Chive Mash and Pancetta, Maple Vegetables & Hickory Jus
Roasted Free Range Turkey
Chestnut Stuffing, Sprouts & Rosemary & Thyme Roast Potatoes
Seabass & Chorizo
Red Wine, Potato Croquette & Red Pepper
Twice Baked Goats Cheese & Walnut Souffle
Roasted Butternut Squash, Pear & Rocket Salad
Desserts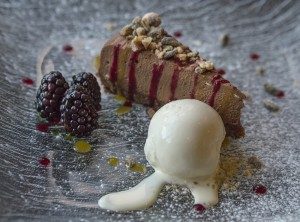 Trio of Ice Cream or Sorbets
Winter Berry & Strawberry Coulis
Pain Au Chocolate & Croissant Pudding
Wye Valley Honey & Vanilla Custard
Baileys Cheesecake
Caramelised Hazelnuts
Local Cheese Selection
Artisan Biscuits, Grapes & Celery
Finish
Tea or Coffee & Petit Fours.
CHRISTMAS & NEW YEAR OPENING
Wednesday 23rd December: 11.00 – 11.00pm
Thursday 24th December: 11.00 – 4.00pm
Christmas Day: Closed
Boxing Day: 11.00 – 4.00pm
Sunday 27th December: 11.00 – 4.00pm
Monday 28th December: 11.00 – 4.00pm
Tuesday 29th December: 11.00 – 4.00pm
Wednesday 30th December: 11.00 – 4.00pm
Thursday 31st December: 11.00 – 4.00pm
New Years Day: 11.00 – 4.00pm
Saturday 2nd January: 11.00 – 4.00pm
Sunday 3rd January: 11.00 – 4.00pm
( Food served 12.00-3.00pm on these dates )
Back to normal hours from Monday 4th January,
that's ALL DAY – EVERYDAY
(FOOD SERVED 12.00 – 2.30pm and 6.30 – 9.00pm)
*Food images courtesy of Adele Brain Photography. www.facebook.com/AdeleBrainPhotography/